Come stay at our beautiful ranch for a few days and get away from it all for only $75.00 per night (10% discount applied to the whole stay on 3rd night and thereafter).  Please NOTE that the rental house is SMOKE FREE and PET FREE.
While you are here we can give you a shop tour, and let you see us restoring stringed instruments in "real time".
Other possible activities include pond/lake fishing, swimming, paddle boating, river fishing, swimming, kayaking (kayaks provided free with drop off and pickup service available for a small fee), hiking, horseback riding, (small fee applies, experienced riders only).
Or if you prefer, we can (with prior agreement) allow you to bring your horses and ride our trails.  Many miles of trails to ride on Valley Springs Ranch as well as the adjoining Mark Twain National forest.
As an alternative to the rental house, you can  bring your own motor home/camper and horse (only $40 per night, includes a stall for one horse additional stalls available $8 per night)  Or, $25 Per night camper with electric hook up with no horses.  30 amp electric hook ups available, no water (though water may be possible with a long hose), NO sewer hookups)
NOTE:  The house is available at 3:00 p.m. on day of check in.  Check out time is 11:00 a.m.
For more information check out our Facebook Page:  https://www.facebook.com/ValleySpringsRanchMO/
CLICK HERE to fill out a RESERVATION FORM (preferred)
or CLICK HERE to email us directly for RESERVATIONS
Be sure to check out the following  photos: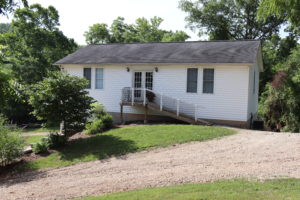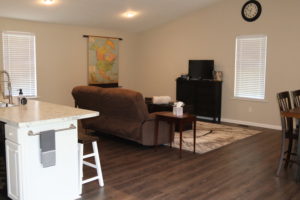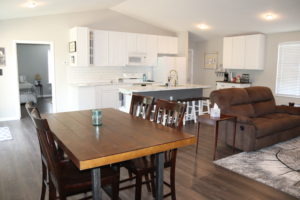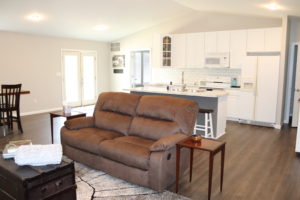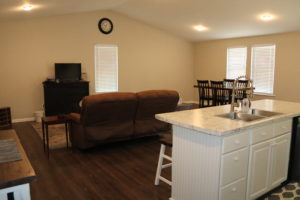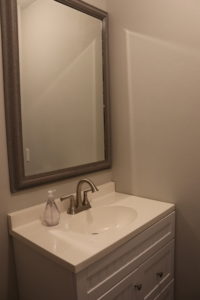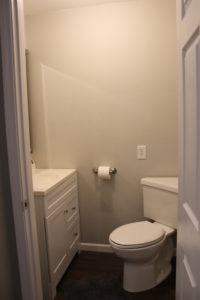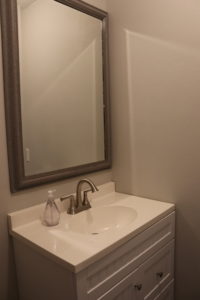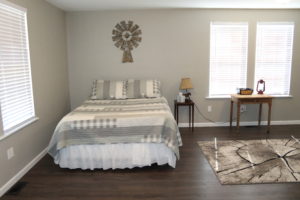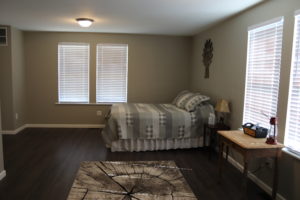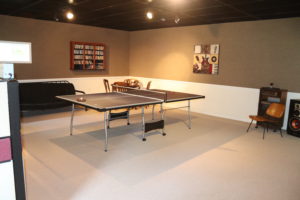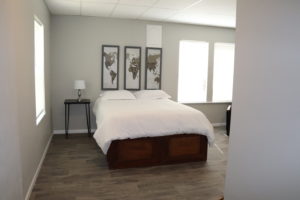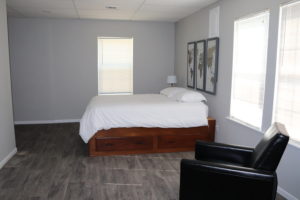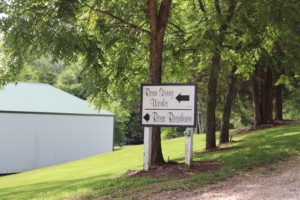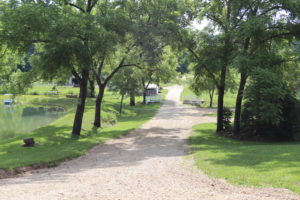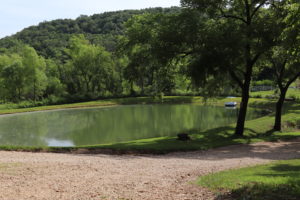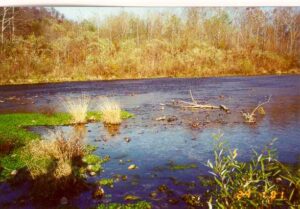 Total Page Visits: 299 - Today Page Visits: 9